Our Team & Our Mission
SPP Management Services was founded by a lifelong entrepreneur for other entrepreneurs. We fully understand the credit and funding challenges that the owners of small- to medium-sized businesses face, and we're passionate about helping them find success. If you're an entrepreneur in Chicago and you're wondering how to nurture your credit and fund your business, we're the small business funding team you need.
SPP Management Services employs the industry's premier tools to dispute negative items affecting your business's credit score. We're committed to integrity, which is why we don't get paid until we get you results. Our relentless work ethic and personal commitment to our clients take our services to a whole new level, and we're honored to have earned the trust of business owners across our community. With our help, your business will be financially compliant and you'll have the healthy credit score required to access funding for your vision.
Partner with SPP Management Services, and we'll stick with you through all the ups and downs of entrepreneurship. We'd be honored to play a role in making your business a lasting success. Schedule your consultation with us today.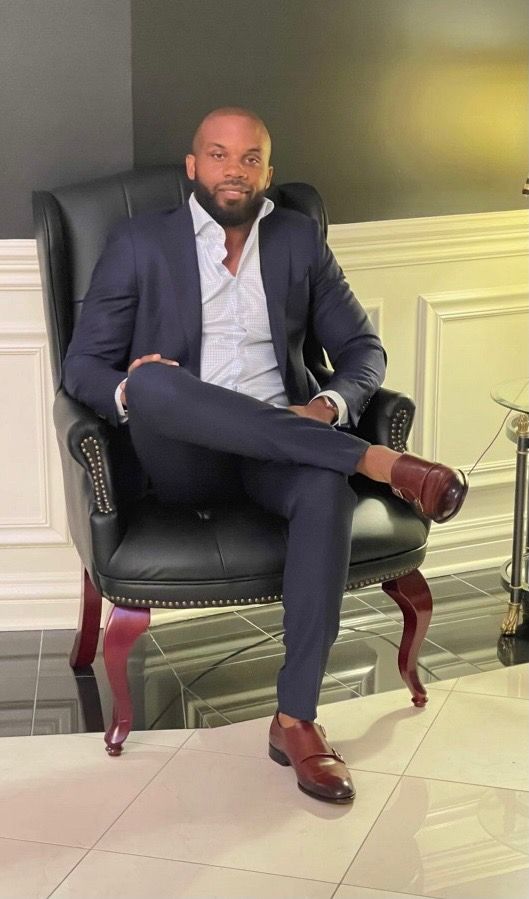 Why Choose Us?
At SPP Management Services, we believe that credit repair and business funding should be simple and accessible to all. That's why we offer outstanding credit repair and commercial funding solutions to Chicago's entrepreneurs. We're uniquely committed to the owners of small- to medium-sized business owners, and it would be an honor to partner with you.
Get in Touch Today
Let SPP Management Services solve your problems. Schedule your consultation today!